As you probably already know, the unified consciousness that is Mother Earth is raising from the third to the fifth dimension. Right now we are somewhere in the fourth dimension.
This process is both global and personal. Each one of us is experiencing the same process on individual level, and once enough of us have risen to the fifth dimension, the whole unified consciousness will raise too.
Since we are all a very long way into the process, we can activate our fifth dimensional light bodies right now, if we want to. You can activate your fifth dimension light body with the following meditation, which is based on the Golden Lily meditation.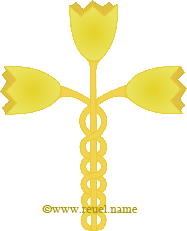 Continue reading Activating your 5th dimensional light body →